Same day delivery in Albuquerque, Rio Rancho, and Corrales in most cases. We offer floral delivery seven days a week. From Birthday flowers to Get Well flowers - all available for residential, hospital, and business delivery - trust Albuquerque Florist to have just the right arrangement for you.
From a single rose to the most stunning wedding ensemble, our skilled staff of professional designers can make all of your special moments truly unforgettable.
We take the pride and the time to create each fresh design just for you, because it's the customer we care about most.
(505) 881-3336
3121 San Mateo NE
Albuquerque, NM 87110
Manning Luxury Flowers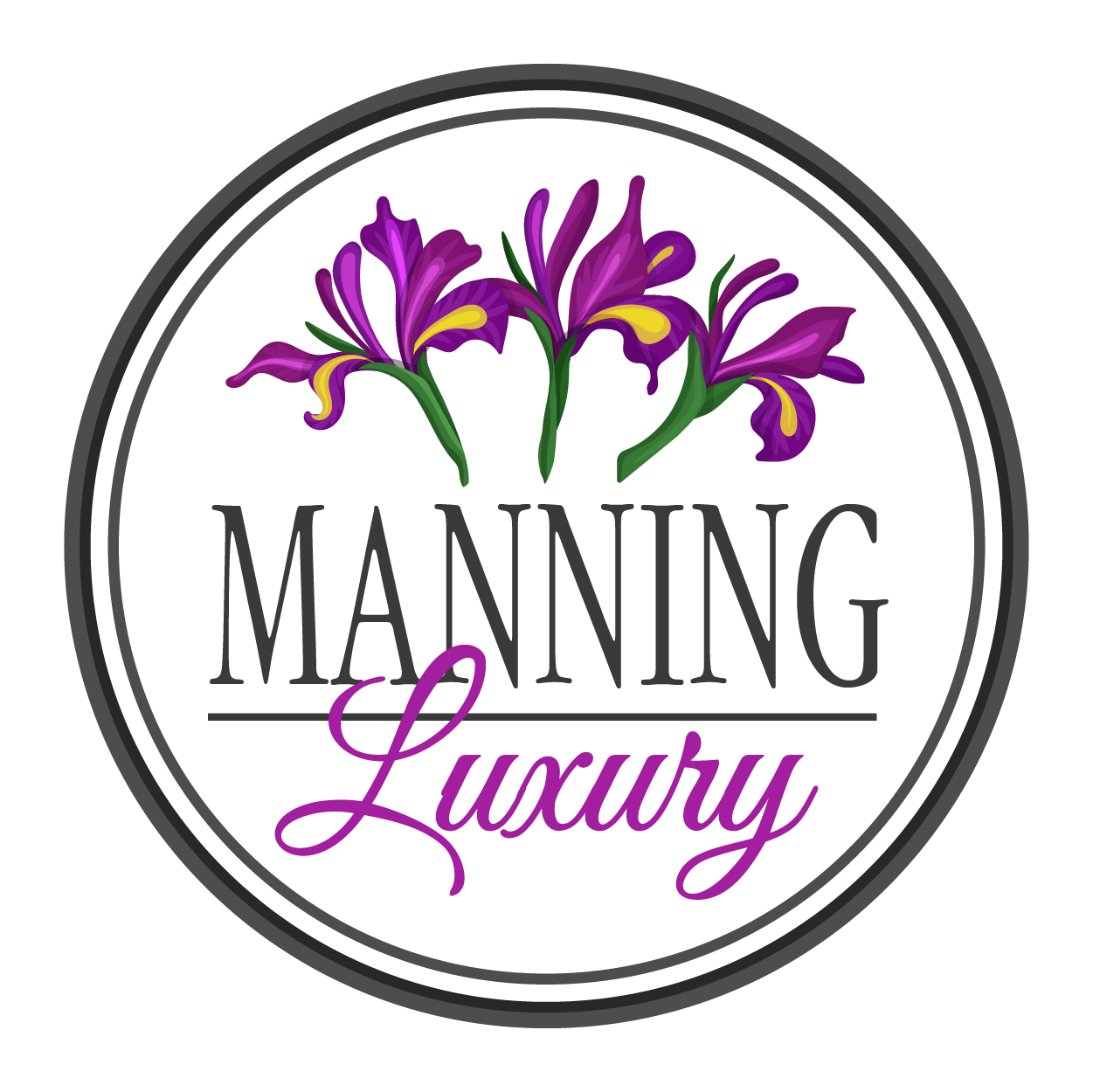 Albuquerque Florist is proud to present Manning Luxury Flowers, our premium floral arrangements. Building on the tradition of high-end excellence established by Manning Florist, our designers have selected our very best designs to be a part of this showcase line.