Who doesn't love to have fresh flowers in their home, especially during the summer? Although many of you would like to,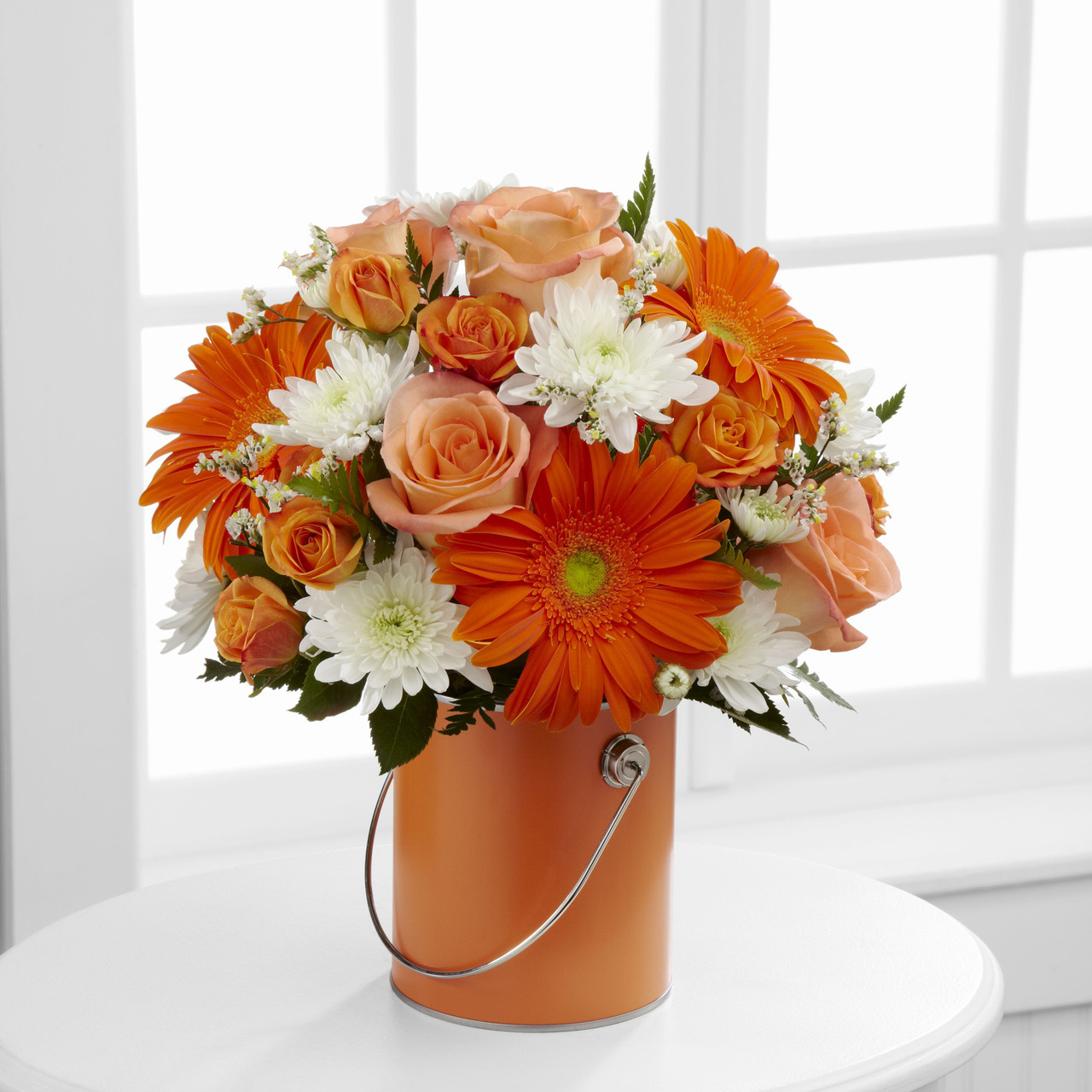 there is just no way that you can afford to have stunning and unique flower arrangements delivered to your Albuquerque home on a weekly basis. Even ordering from the most affordable florist you can find would take a toll on your wallet, but we understand that getting flower arrangements from the grocery store just isn't the same. So, what is one to do? We have some great tips and ideas for creating your very own chic and simple flower arrangements this summer:
Classically Beautiful
When it comes to this kind of floral arrangement, less is always more. Simply place brightly colored, long-stemmed blooms in your favorite decorative bottles. These bottles can be clear or colored, whichever you prefer. Whether you prefer peonies or tulips, the simplicity of this type of arrangement is sure to add a classically pretty look to your home.
Aquatic Arrangement
Tropical aquatic arrangements are bold and unique. Try filling your favorite bowl or vase with water and adding an aquatic plant, Martha Stewart recommends water hyacinth, to create a floral arrangement for your home that is truly one-of-a-kind.
Watering Can Arrangement
Sometimes all it takes to spice up a floral arrangement and give it that extra something special is a unique vase. Instead of sticking with your favorite classical vase, try switching things up a bit and using a metal watering can instead. This not only adds interest to your arrangement, but it also adds a touch of country chic style to your home. You can also try using mason jars of all sizes!