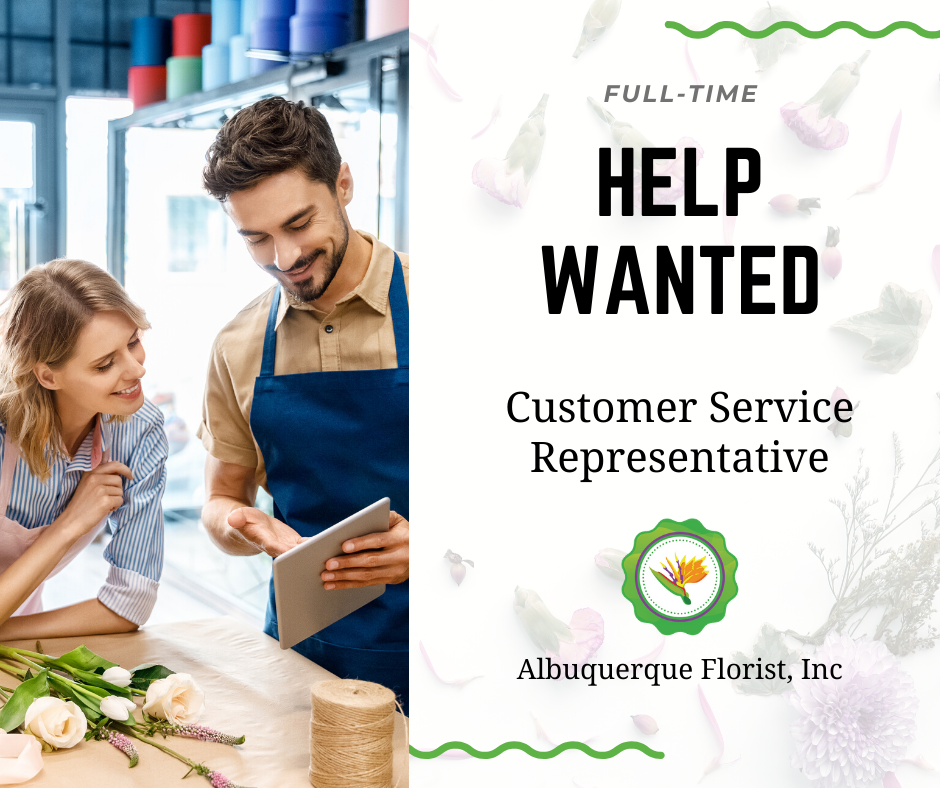 Join our growing team of sales associates to help process customer orders while assisting our showroom and online sales division. An exceptional experience is our goal with every customer we meet. Understanding the importance and value of a exceptional customer service is paramount.
Clean upbeat team player for this exciting and fun position. Our sales policy is never say no, and do whatever you need to satisfy a customer. Now you know the goal, now let's see how creatively you can help us exceed our customer expectations.
Job Responsibilities:
• Assist customers with floral and plant selection
• Speak clearly and confidently while taking orders via telephone
• Set up & break-down of in-store displays
• Restocking flowers
• Complete maintenance duties such as watering plants and processing flowers
Candidate Attributes:
• Experience in a retail flower shop or hospitality industry makes candidate more desirable
• Computer proficiency
• Excellent verbal communication skills
• Self motivated, enthusiastic and customer service oriented
• The ability to multi-task
• Able to lift 30 pounds
• Flexible work availability/schedule required
• Extended work hours required during major floral holidays

Job Requirements:
• Light computer typing skills, strong people & communication skills. Understanding the importance of empathy. Our customers trust us with their orders, it is our responsibility to be sure they are represented properly.
• Enjoy working with the public. As Albuquerque's Premier Florist, there is nothing that should ever get in the way of exceeding customer expectations.
• Strong vocabulary. How you speak is usually more important than what you say.
• Appreciation for flowers & plants. It is a gift of nature and when handled properly, conveys a message and is a gift that can be remembered a lifetime.
Apply in person
Albuquerque Florist, Inc.
3121 San Mateo NE
Albuquerque, NM 87110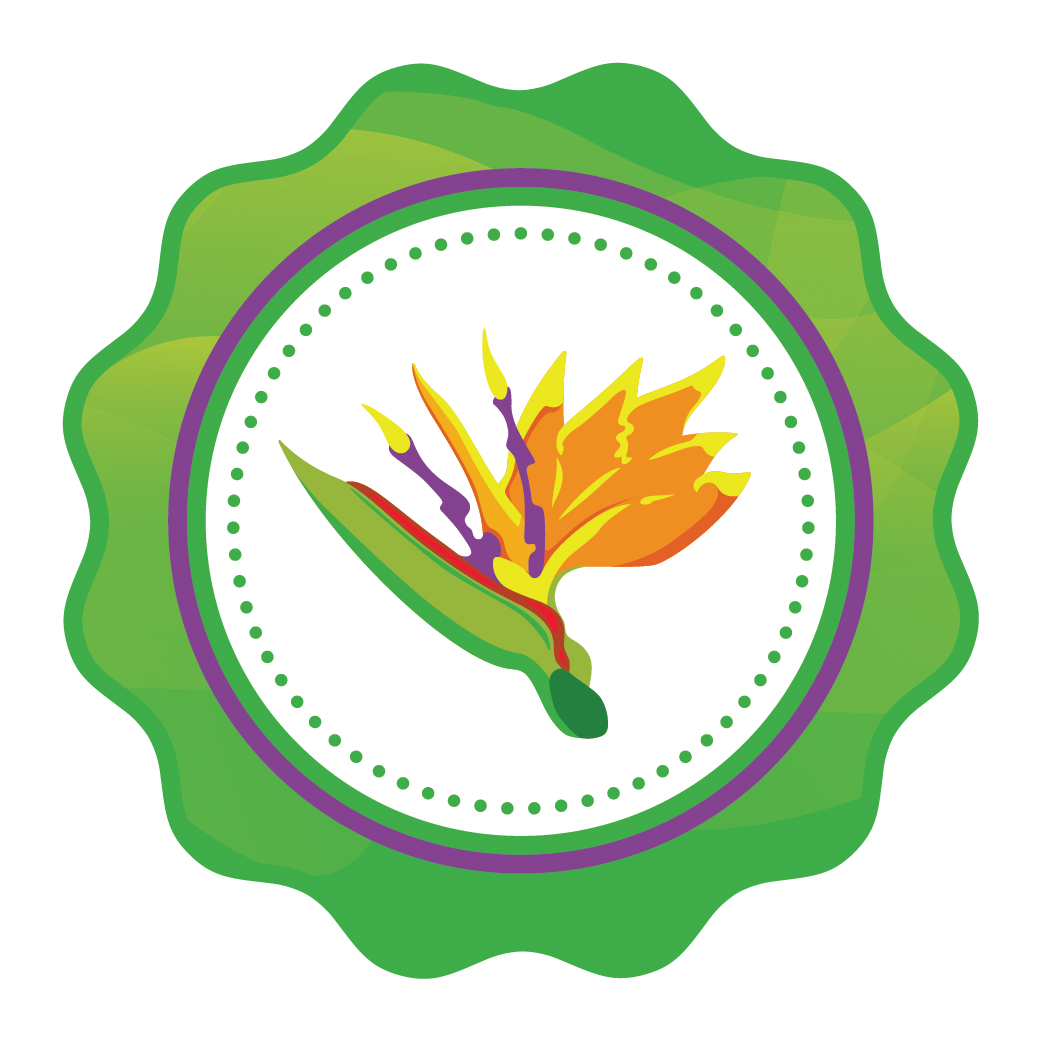 We are looking for a hard-working, self-motived individual who has a true love for flowers and plants. The candidate must be comfortable working both alone and as part of a team. A Passion for flowers and exceeding customer expectations is paramount for this position.