In our most recent blog, we talked a little bit about different ways you can keep your fresh cut flowers looking bright and vibrant for a longer period of time. Our readers loved this so much and since our latest post, many have asked if we knew of any other DIY flower food recipes that will help keep their unique floral arrangements in Albuquerque looking fresh longer. Well, we did some searching around and found some really interesting recipes from TheBouqs.com:
Lemon Juice Recipe
Fill your vase with water and add some lemon juice and sugar. The sugar offers food that plants need in order to survive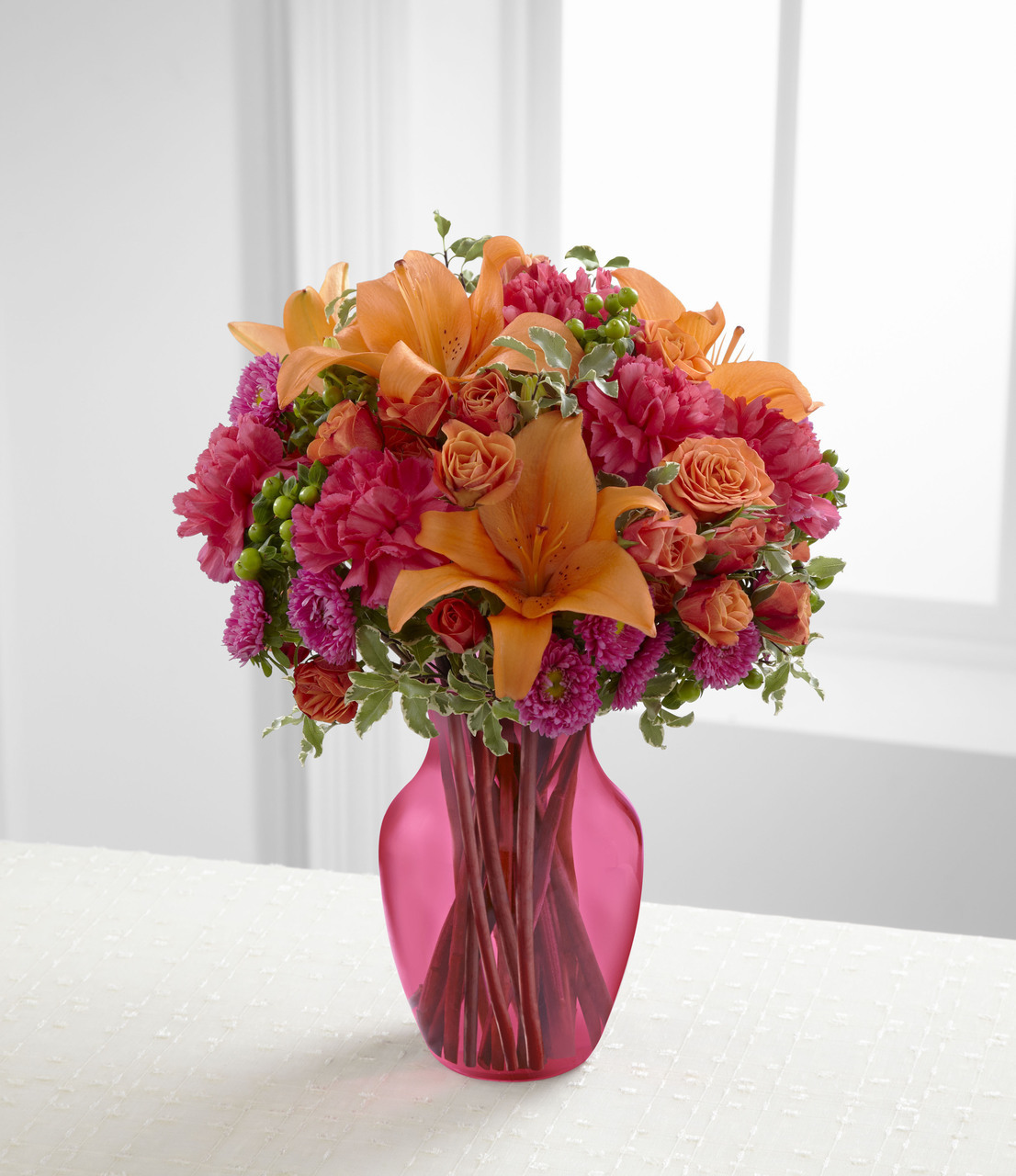 and the lemon juice lowers the pH of the flowers, as well as prevents bacteria from forming. If you want add some extra protection from bacteria, add a very small amount of bleach to the mix. This mix should be changed about once every 3-4 days so your flowers can get the most out of it.
Soda Recipe
Use a little bit of citrus soda, whether it is 7Up or Sprite, and mix it with ⅔ part water. The acidity in the soda will help fight and protect your flowers against bacteria. However, do not use regular soda, like Coke or Dr. Pepper, because there is far too much acid. Be sure to change this mixture every day so your flowers can get the most out of it.
Apple Cider Vinegar Recipe
Mix some apple cider vinegar with sugar and water. Not only does the vinegar help improve the health of your flowers, but it also helps manage the bacteria. You can also try using white vinegar with this recipe, but just be sure to add a little more sugar to the mix. Again, this mixture needs to be changed every couple of days to keep the flowers fresh.