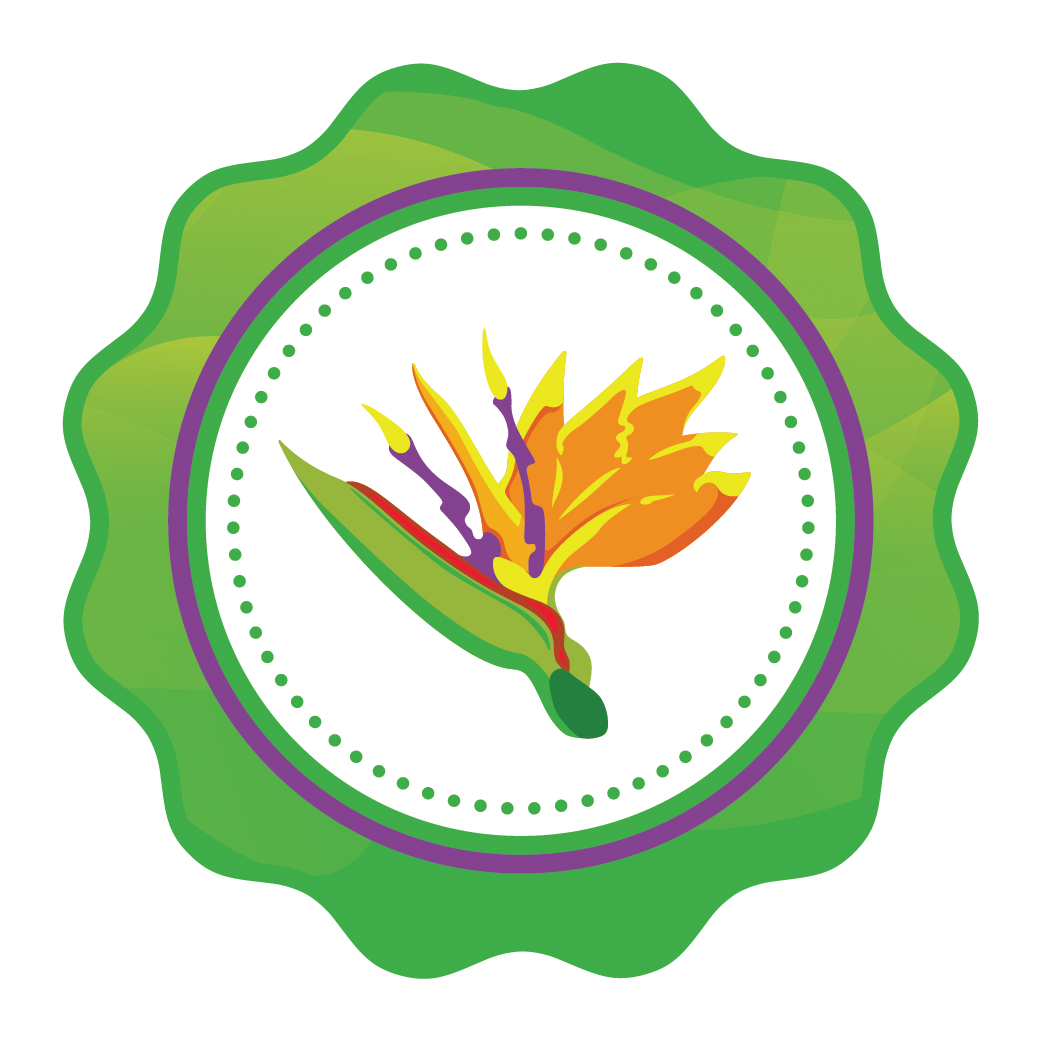 [June 2020]
About the Floral Processor Job:

Floral processor team members are asked to:
Process incoming flowers by cutting, hydrating, treating them prior to storage and verify product count against invoices.
Review and inspect incoming perishable products for quality and freshness
Routinely account for inventory controlled by the floral department and submits counts and reports to the Floral Department Manager.
Handle flower and product procurement.
Process incoming blooming and green plants and foliages upon arrival and verify product count against invoices.
Check in and inventory all new products and supplies upon arrival and adjust inventory.
Learn names and care for different flowers and greenery.
Perform daily Quality Control functions to ensure the preservation and longevity of the inventory.
Rotate flowers for freshness.
Maintain flower display.
Clean flower coolers.
Oversee the layout, display, and organization of the cooler.
Clean vases and buckets.
Stock shelves and put away supplies.
Sweep and keep floral work room and storage areas clean and organized.
Deliver Flowers and run errands
Other duties and responsibilities, as assigned.

The right candidate needs to have a positive mindset with an interest in flowers and willing to learn more about the flower industry. We are looking for an individual who is able to follow directions, detail oriented, DEPENDABLE, ACCOUNTABLE, a multi-tasker, and above all, a team player. The right candidate needs to be able to work in a fast paced environment with some heavy lifting and daily refrigerated cooler upkeep.

NO experience required. This is an ideal position for someone who wants to learn the floral industry.
Must have valid NM Driver's license.
Weekends and extended holiday work (Valentine's Week & Mother's Day Week).

This Job Is Ideal for Someone Who Is:
Dependable -- more reliable than spontaneous.
Detail-oriented -- would rather focus on the details of work than the bigger picture.
Autonomous/Independent -- enjoys working with little direction

Position Details:
Ability to stand for long periods of time; walk; frequent use of hands.
Occasionally required to climb or balance and stoop, kneel, or crouch.
Frequently lift and/or move up to 30 pounds.
Occasionally lift and/or move up to 60 pounds.
Availability requirements include, but are not limited to: days, evenings, weekends, and holidays.

Apply in person
Albuquerque Florist, Inc.
3121 San Mateo NE
Albuquerque, NM 87110